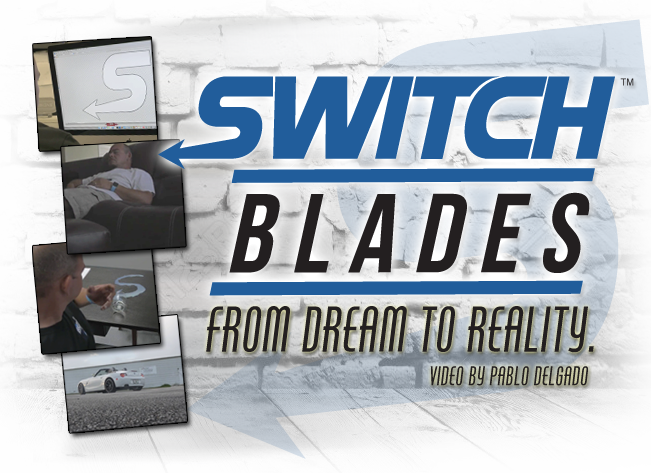 Watch our latest Switch Rotorblades promo video by Pablo Delgato.
Switch Rotorblades are now available worldwide! Check with your local retailer today.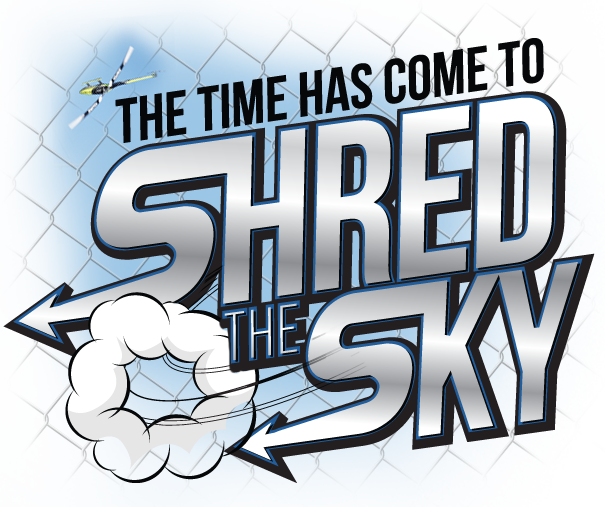 More and More people Have Started Making the Switch. Switch Blades™ Are Now Available At Your Favorite Local North American Retailer.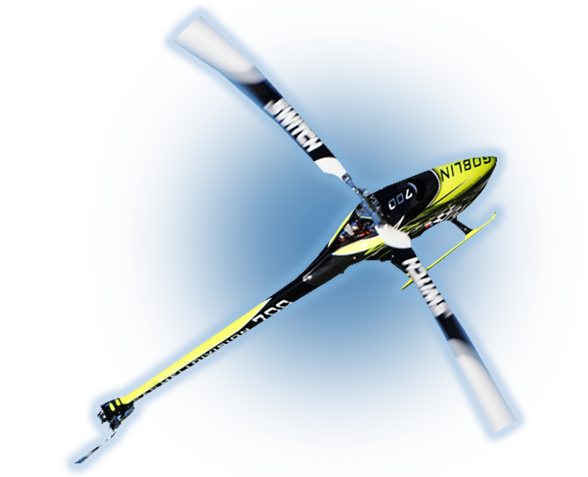 Find Switch Rotorblades on the competition flightline. See what the team pilots have to say.
Join The Switch Rotorblades Team
SIGN UP TO BE CONSIDERED FOR A TEAM POSITION
Quality
Switch Rotorblades are based on a well proven NACA airfoil, the airfoil has been subjected to extensive testing and development, the blades employ no gimmicks, they are high performance rotorblades with the stability and agility required for today's demanding pilot.
Precision
Switch Rotorblade sets are specifically matched and go through the most strict quality control guidelines. Easing the minds of our customers, making safety one of our top priorities. Go ahead fly them as hard as you like, they will take whatever you can dish out.
Performance
There is no joking around when we tell you that our blades are the real deal. Be sure to look for us on the competition flightline soon. Today's pros will not be able to resist the way their heli performs flying Switch Rotorblades. We promise.

Style
The Switch Rotorblade gel coat was designed to flow beautifully with any RC Heli paint scheme while remaing highly visable in the sky. Tell us our blades are not dead sexy.